by Troy Farah, The Guardian
---
Highlights
Growing crops in order to feed cows has been identified as a major cause of water shortages, according to a new analysis in Nature
Cattle fed crops used for beef and dairy account for 23% of all water consumption while agriculture accounts for 92% of freshwater use globally
It takes nearly 450 gallons of water per quarter pound of beef
Major metropolitan cities on the U.S. West Coast consume the most water-intensive beef and dairy products 
The U.S. experiences an increased risk of fish extinction due to draining water tables and toxic runoff into rivers and dried up streams
Brian Richter, the study's lead author, proposed letting farmland sit idle, also known as fallowing, in order to save water 
Straying away from water-intensive beef and dairy operations can play a role in saving water and reducing greenhouse gas emissions
---
The Climate Center's Climate-Safe California Platform includes carbon sequestration through building healthy soils by working with nature using climate-friendly management and restoration practices in agricultural soils. These practices provide many benefits including helping to conserve water. 
---
Read More: https://www.theguardian.com/environment/2020/jul/02/agriculture-cattle-us-water-shortages-colorado-river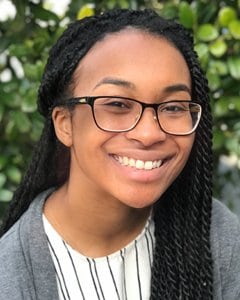 Nina Turner
Energy Programs and Communications Coordinator
Janina is a graduate of the Energy Management and Design program at Sonoma State University with experience in non-profits that specialize in sustainability and volunteerism.
Read full bio