This event marks the release of the seventh annual edition of State of Green Business, GreenBiz Group's award-winning annual report. Each year, the report looks at 10 key trends and dozens of metrics assessing how, and how much, companies are moving the needle on the world's most pressing environmental challenges.
January 21, 2014
1:00-2:00pm EST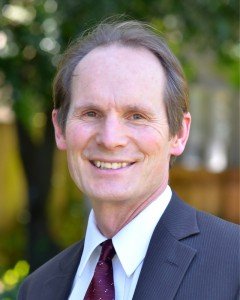 Barry Vesser
Chief Operating Officer
Barry Vesser is The Climate Center's Chief Operating Officer. He joined The Climate Center in 2005 and has held positions as Deputy Director and Financial Officer. Barry currently leads the program and policy development and implementation teams.
Read full bio