April 8th: Resilience in a Changing Climate
This public forum and follow-up workshop brings together individuals, organizations and businesses from across a wide spectrum of sectors and disciplines who are working to ensure that Sonoma County remains vibrant and resilient in a changing climate.  Attendees will learn how to make their planning and decision-making climate-smart, share what they have learned with others, and explore new and innovative solutions for adapting to climate change.
Join us as we discuss the diverse challenges facing Sonoma County and bring together leading voices on how to respond effectively to climate.
Public Forum – April 8, 2015
Resilience in a Changing Climate
Where: Sonoma State University, Student Center Ballrooms
When: 8:30am – 5:00 pm, reception to follow; lunch included.
Participants will:
Become part of an expanded network of allies across public and private sectors, and disciplines.
Be empowered across sectors and levels of leadership with knowledge, tools, innovation strategies, and mutual support for the implementation of actions for a better tomorrow.
Learn how to engage in ongoing community adaptation initiatives, including May 21st Workshop.
Who should attend?
Local elected officials and commissioners
Conservation and natural resource professionals
Health professionals
Planners, architects, and urban designers
Students
Business professionals
Air quality, flood control, fire and public safety professionals
Non-profits
Emergency preparedness and response professionals
Agricultural producers and industry professionals
Transportation professionals
Community members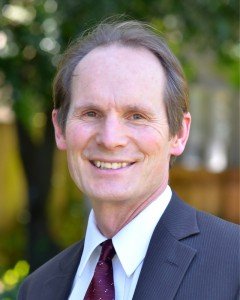 Barry Vesser
Chief Operating Officer
Barry joined The Climate Center in 2005 and has held positions as Deputy Director and Financial Officer. He currently leads The Climate Center's program and policy development and implementation teams. In 2018 Barry began working with a group of energy experts and advocates envisioning a more decentralized energy system that was clean, affordable, resilient, and equitable. He then championed the development of The Climate Center's Community Energy Resilience project, which has culminated in the creation of a new $170 million Community Energy Resilience investment program by the California Energy Commission in August of 2022.
Read full bio