Do you have solar on your home or considering installing it?
Come learn about NetGreen, Sonoma Clean Power's Net Energy Metering (NEM) program, by attending one of our free workshops being held throughout the County!
NetGreen allows our customers to make their meter "spin backward" and offset their electrical usage by installing a generating system (e.g. solar system on your roof).
Our program was design with a few unique benefits to incentivize more local renewable power.
Join us to learn about the key differences between our program, NetGreen, and PG&E's net metering program and the important changes that will occur when you become a Sonoma Clean Power customer.
Santa Rosa
Saturday, Nov. 15
10:00 a.m. – 11:00 a.m.
Bennett Valley Senior Center
704 Bennett Valley Road, Santa Rosa
Visit sonomacleanpower.org, to learn about NetGreen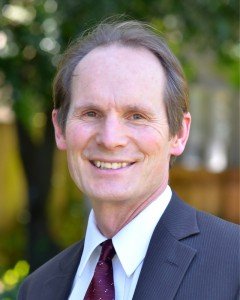 Barry Vesser
Chief Operating Officer
Barry joined The Climate Center in 2005 and has held positions as Deputy Director and Financial Officer. He currently leads The Climate Center's program and policy development and implementation teams. In 2018 Barry began working with a group of energy experts and advocates envisioning a more decentralized energy system that was clean, affordable, resilient, and equitable. He then championed the development of The Climate Center's Community Energy Resilience project, which has culminated in the creation of a new $170 million Community Energy Resilience investment program by the California Energy Commission in August of 2022.
Read full bio