by Carolyn Fortuna, Clean Technica, January 20, 2020
---
Highlights:
The littlest state in the US has set the biggest goals for renewable energy. 
Democratic governor Gina Raimondo of Rhode Island signed an executive order this month calling for an end to fossil fuel dependence in Rhode Island by 2030
The governor outlined her goal of focusing on battery storage with the transition to cleaner energy sources
Rhode Island is on track to meet its 2020 goal of increasing their clean energy ten-fold
California's SB100 calls for 100% renewables by 2045.  See more California climate legislation here. 
---
Read more: https://cleantechnica.com/2020/01/20/rhode-island-is-1st-us-state-to-commit-to-100-renewable-by-2030-its-time-to-set-our-sights-higher/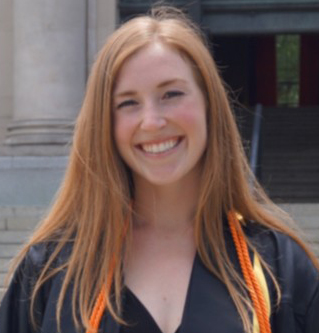 Madelyn is a graduate of Oregon State University, with a degree in environmental science with specializations in aquatic biology and environmental water resources.
Read full bio