By Brandon Specktor, Live Science
---
Highlights:
Pine Island Glacier, one of the fastest-shrinking glaciers in Antarctica, broke off chunks of ice in an event known as "calving," just days after the region hit it's all-time highest temperature.
Calving, the breaking of ice away from the edge of glaciers, has become a nearly annual occurrence for the Pine Island Glacier and the neighboring Thwaites Glacier near the Antarctic Peninsula
The icebergs measure more than 130 square miles, double the size of Washington, D.C.
When the ice melts, it is believed that the melt will not contribute to large amounts sea level rise since ice at the edge of the glacier was already floating
The Climate Center's Rapid Decarbonization Campaign addresses the urgency of the climate crisis by setting a timeline in line with the current science.
---
Read More: https://www.livescience.com/pine-island-glacier-calving-retreat.html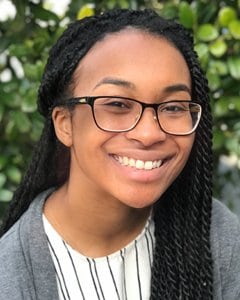 Nina Turner
Energy Programs and Communications Coordinator
Janina is a graduate of the Energy Management and Design program at Sonoma State University with experience in non-profits that specialize in sustainability and volunteerism.
Read full bio