By Sophie Bethune, American Psychological Association
---
Highlights:
A new study shows more than half of American adults worry about climate change.
Adults who are concerned about the climate crisis are making lifestyle changes that address waste reduction, energy efficiency, flying less, and using more renewable energy

The climate crisis is considered important enough to cause daily stress and found disproportionality in young adults

One of the biggest motivators of behavior change is the prospect of helping preserve the planet for future regenerations
The Climate Center's Theory of Change includes an exponentially growing body of activists who elect policymakers who will implement the needed change.
---
Read More: https://www.apa.org/news/press/releases/2020/02/climate-change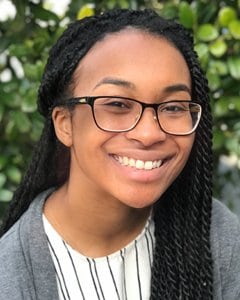 Nina Turner
Energy Programs and Communications Coordinator
Janina is a graduate of the Energy Management and Design program at Sonoma State University with experience in non-profits that specialize in sustainability and volunteerism.
Read full bio