Intersolar is the world's leading exhibition series for the solar industry and its partners. It unites people and companies from around the world with the aim of increasing the share of solar power in our energy supply. The exhibition and conference brings together businesses, technologies and people from the most important markets around the globe.
In 2014, a total of 530 exhibitors and 17,473 trade visitors participated in Intersolar North America. The conference featured 40 sessions and 25 workshops with more than 200 speakers.
When: The Conference is July 13-15, 2015 (Exhibition July 14-16)
Where: 
InterContinental Hotel San Francisco
888 Howard Street
San Francisco, CA 94103
Conference Area – Levels 3-5
**For pricing and registration, click here.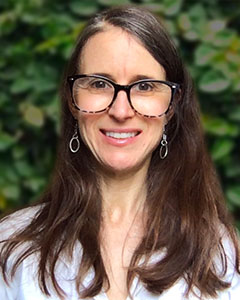 Stacey Meinzen
Communications Manager
Stacey Meinzen has nineteen years of experience as a communications and research professional.
Read full bio