California's large utilities are aiming to add fees and make rooftop solar a bad deal for their customers.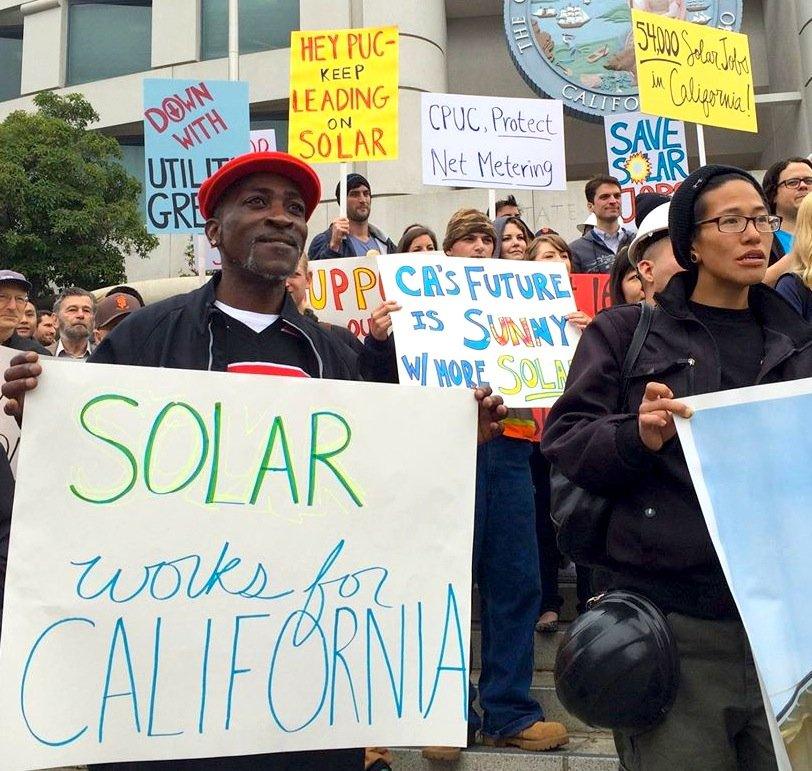 If you'd like to stand up and raise your voice in defense of solar energy, join the rally. Tell PG&E to stop blocking solar progress and start acting in the interest of the Californians it's supposed to serve. Tell PG&E: "Don't block the sun."
When: Wednesday, October 14, Noon – 1 PM
Where: Outside PG&E Headquarters, 77 Beale Street, San Francisco
This rally will be one of many events taking place across the country on October 14th as part of the People's Climate Movement, which is calling on leaders and decisionmakers to take bold action on climate. Visit www.OurSolarRights.org to learn more about the fight to keep solar shining for California.
RSVP to let Vote Solar know you're coming!
—
* This event is sponsored by Vote Solar.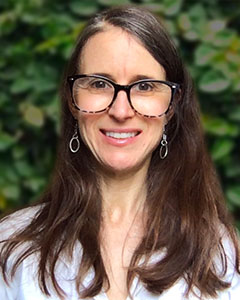 Stacey Meinzen
Communications Manager
Stacey Meinzen has nineteen years of experience as a communications and research professional.
Read full bio