The cost of putting solar on your home rooftop has never been so low! These low costs are a result of 'soft cost' reductions and ongoing developments in industry efficiencies. This is great news for prospective solar buyers, as well as overall reductions in greenhouse gas emissions.
By working with me as your Clean Energy Advocate, we can take advantage of these low installation costs by working with our pool of qualified local solar vendors to get three competitive quotes for your rooftop solar system.
I encourage you to read this excellent Scientific American article, which goes into detail about the evolving rooftop solar market.
Reducing greenhouse gas emissions has never been so affordable!
Are you ready to go solar? Just click www.SolarSonomaCounty.org/GoSolar and let's get started!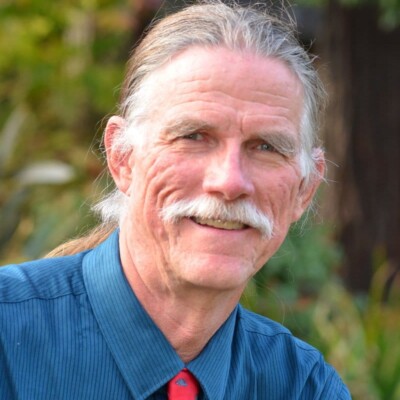 Read full bio