Are you inspired to creatively communicate about climate solutions on film? Enter our competition!
We are accepting 1-minute (max) video entries that present climate solutions. Draw on paper or a whiteboard. Sing or dance.
Please include your name, location, and who you are addressing with your video.
Deadline April 30th, 2017.
Below is one of our favorites from a Green For All contest in 2011. This short film was made by students.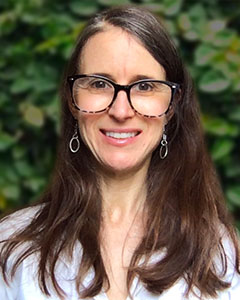 Stacey Meinzen
Communications Manager
Stacey Meinzen has nineteen years of experience as a communications and research professional.
Read full bio