Last Friday, May 5, about 400 people including elected officials and energy professionals gathered in Long Beach for The Climate Center's third annual Business of Local Energy symposium. Deputy Director Barry Vesser was the symposium's architect. Co-organizers were the Local Government Commission and the Local Government Sustainability and Energy Coalition. Attendees heard 56 speakers and discussed California's energy future. The theme was "It's all about impact."
Among the many highlights were Senator de Leon's keynote, a very animated interchange, moderated by The Climate Center advisor Jeff Byron, between California Public Utilities Commission President Michael Picker and Sonoma Clean Power CEO Geof Syphers, and the recognition of early Community Choice heroes.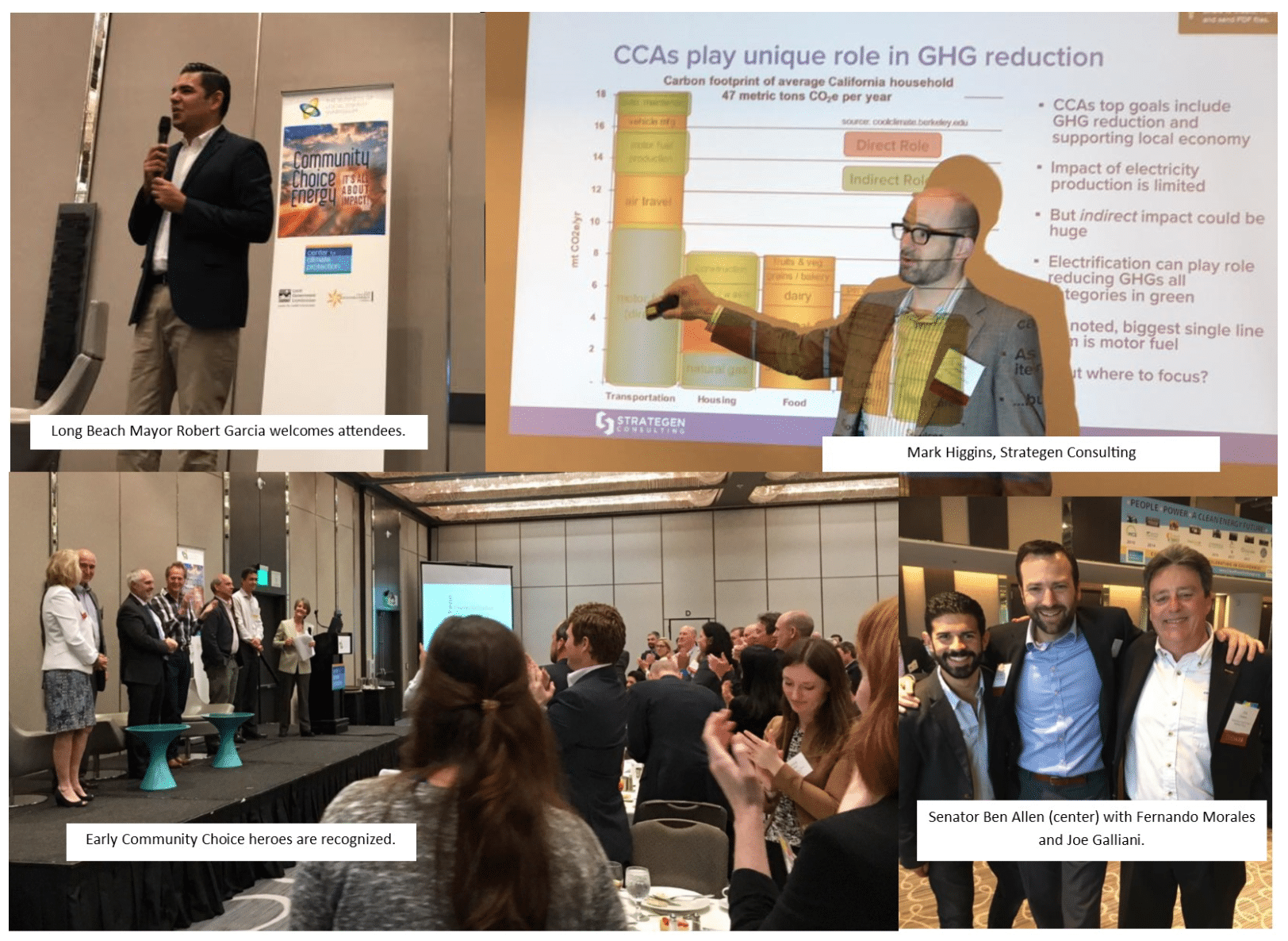 See the full Symposium program here >>
Community Choice Energy programs are having a major impact in California. About 18 million Californians will be served by Community Choice by 2020.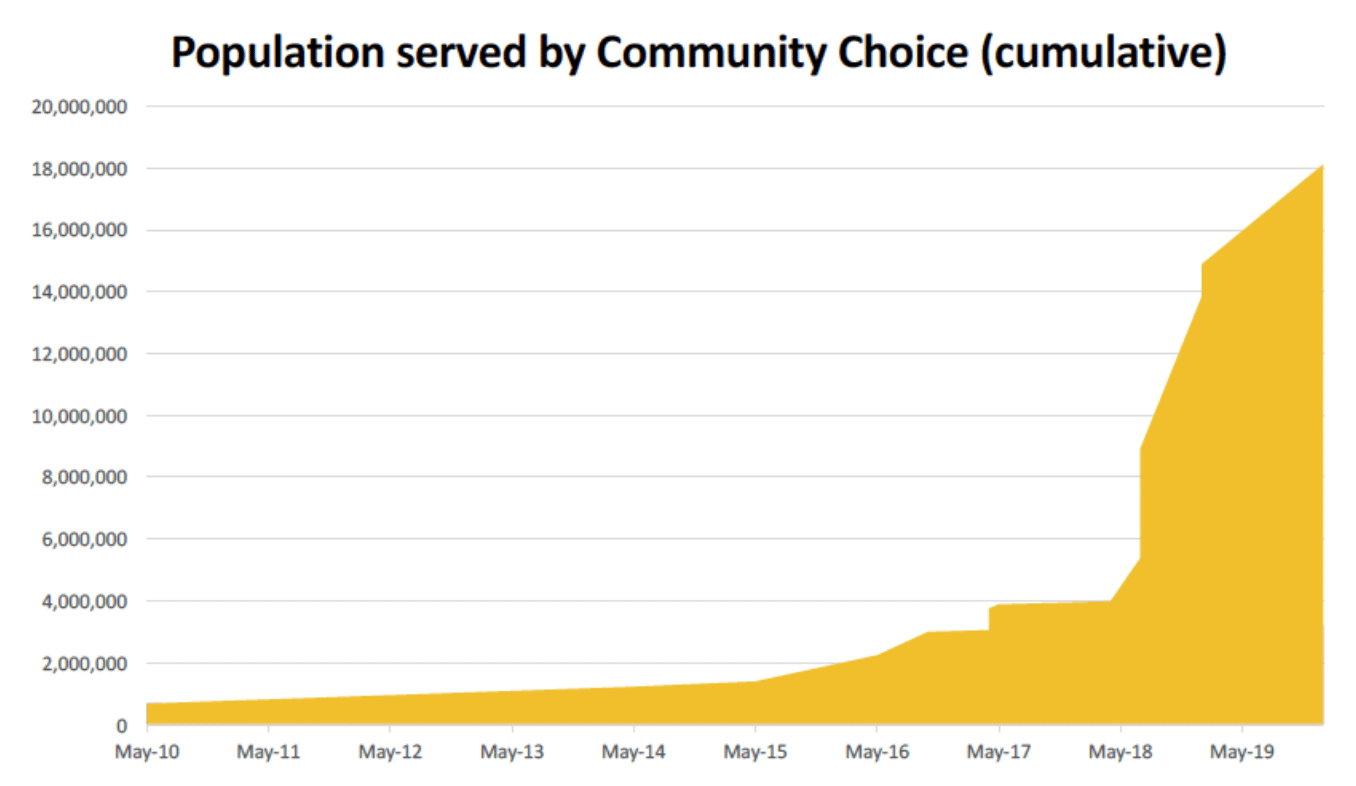 The cumulative greenhouse gas emissions that Community Choice will have saved by the end of 2020 is about 5.5 Million metric tons – over and above the requirements that investor-owned utilities must meet. And by 2020, Community Choice customers will save about $190 million per year.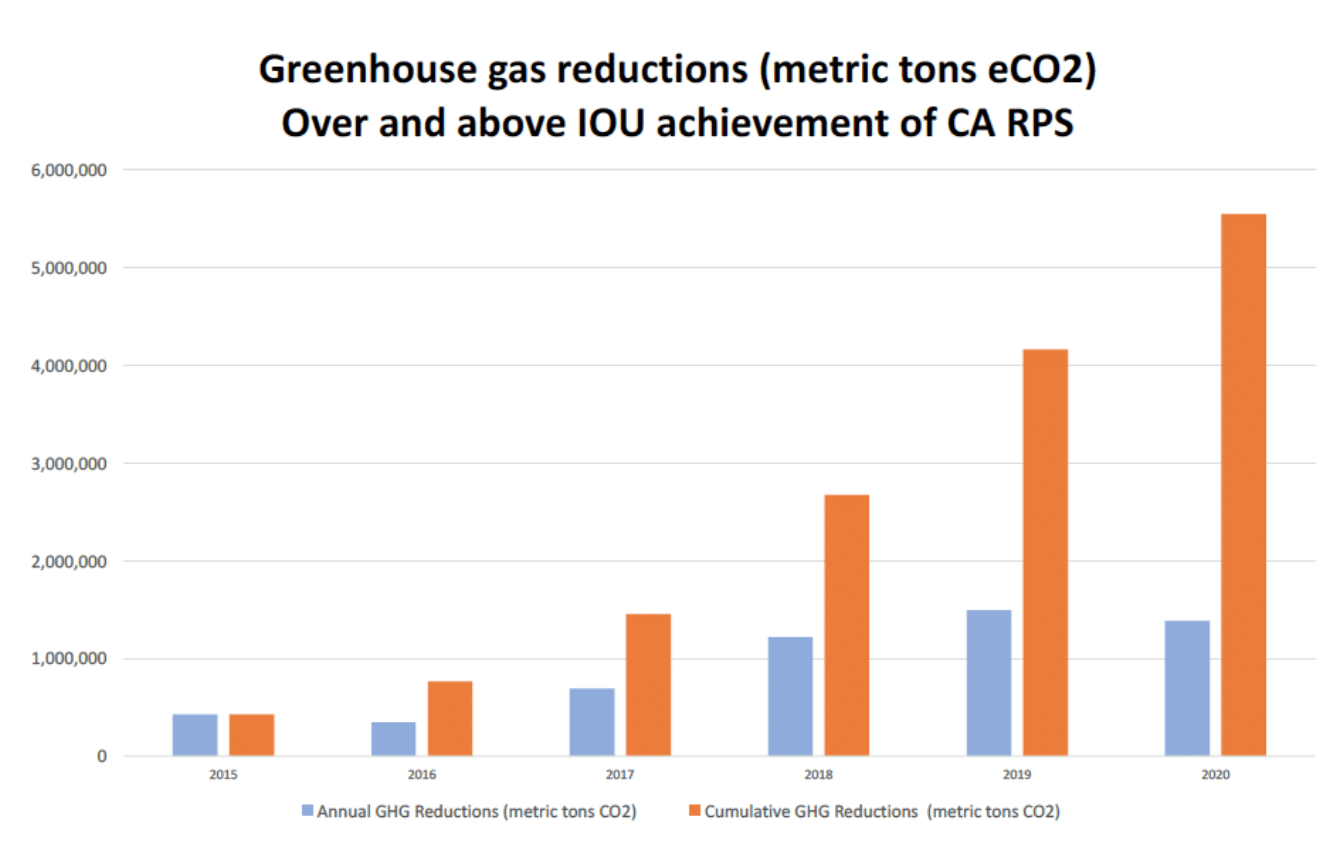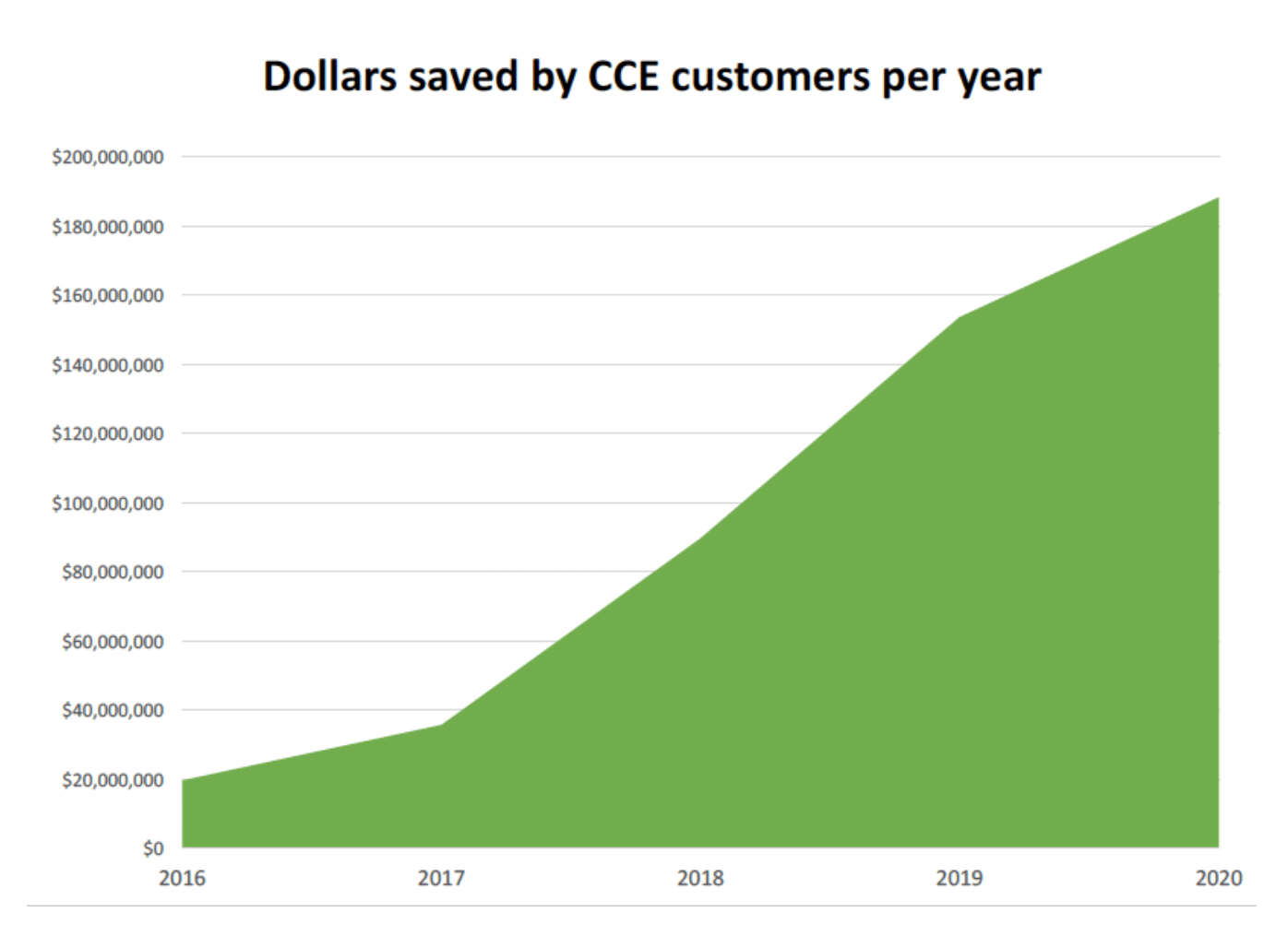 More photos, slides, papers, and video footage from the Symposium will soon be available. Please stay in touch!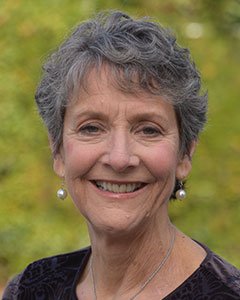 Ann Hancock
Co-Founder of The Climate Center
Ann co-founded The Climate Center in 2001. She has been a key leader in the rapid growth of Community Choice Energy, which now serves over 11 million Californians with 88 percent clean energy. Through her leadership, the organization built a strong core team that is focused on a theory of change that drives our mission. Ann holds a Master's degree in Public Health Administration and Planning from the University of California, Berkeley.
Read full bio