by University College London, Phys.org
---
Highlights:
The carbon tax legislation, known as the Carbon Price Support, has resulted in a 93% decrease of electricity generated by coal in the UK.
The tax was introduced in 2013 but the energy sector saw a vast decrease in coal dependency once the tax was increased in 2015
Coal generation was replaced with other emitters like gas and resulted in electricity imports from neighboring countries
Great Britain hopes to be a positive influence to it's European neighbors by showing how beneficial a carbon tax can be for the environment and economy
The Climate Center focuses on getting a price on carbon that reflects the actual cost of fossil fuel to our economy and environment, and includes climate dividends.
---
Read More: https://phys.org/news/2020-01-british-carbon-tax-coal-fired-electricity.html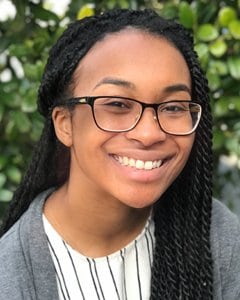 Nina Turner
Energy Programs and Communications Coordinator
Janina is a graduate of the Energy Management and Design program at Sonoma State University with experience in non-profits that specialize in sustainability and volunteerism.
Read full bio