Highlights:
As of January 1, 2020, new houses in California are required to install rooftop solar.
"One utility, Sacramento Municipal Utility District, has asked regulators to approve a plan that says builders in its territory can comply with the solar mandate by subscribing to the utility's community solar programs instead of putting solar on every new rooftop."
"Microsoft said last week it intends to be "carbon negative" by 2030, meaning it will take actions to remove carbon dioxide from the atmosphere that will exceed the company's own carbon emissions and the emissions from its supply chain."
Arizona Public Service plans on providing 100% carbon-free energy to its residents by 2050.
by Dan Gearino, InsideClimate News
In California, rooftop solar is now a standard feature for new houses. The state's new building code, which took effect Jan. 1, requires solar on new construction, with few exceptions.
This is a big step for the country's largest market for rooftop solar. But for the builders who must follow the rules, the shift is more routine. They are used to the building code being updated every three years, and have had plenty of time to prepare, said Brandon De Young, executive vice president of De Young Properties in Fresno.
Read more: https://insideclimatenews.org/campaign-archive/clean-economy-weekly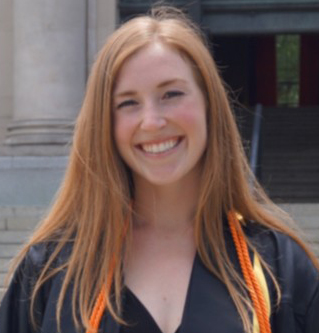 Madelyn is a graduate of Oregon State University, with a degree in environmental science with specializations in aquatic biology and environmental water resources.
Read full bio