By Dieter Holger, The Wall Street Journal
---
Highlights
UBS Group, one of the world's largest banks and previously Europe's fourth-biggest coal-mining financier, announced it will no longer finance new offshore oil projects in the Arctic, thermal coal mines or oil sands on undeveloped land after pressure from investors and environmentalists.
Outside of investor pressures, UBS says its investments in carbon-related industries are falling
UBS hit its three-year sustainable-investment goal one year ahead of schedule, which is based on the United Nations 17 Sustainable Development Goals
The bank's sustainable investments rose to $488 billion last year, becoming 13.5% of its invested assets
Around 115 banks and insurers have placed restrictions on thermal coal and other big banks are divesting from companies that are not planning to meet Paris Agreement standards
However, UBS' policy doesn't exclude onshore oil or gas projects in the Arctic
---
The Climate Center's Business for Clean Energy program includes member banks and financial firms that are committed to divestment for rapid decarbonization.
---
Read more: https://www.wsj.com/articles/ubs-exits-arctic-oil-coal-mines-and-tar-sands-projects-11583447745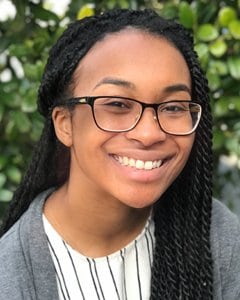 Nina Turner
Energy Programs and Communications Coordinator
Janina is a graduate of the Energy Management and Design program at Sonoma State University with experience in non-profits that specialize in sustainability and volunteerism.
Read full bio