By Edward Robinson and Nishant Kumar, Bloomberg
---
Highlights:
British billionaire Chris Hohn of  TCI Fund Management is pushing companies to provide transparency on their carbon emissions and ultimately reduce their environmental impact.
Hohn is threatening to call on investors to fire managers and oust board members who do not make promises to reduce their carbon footprint
Hohn is also asking banks to stop lending to companies that are ignoring the climate crisis
Though Hohn is making calls for emissions reductions and has recently donated to the climate movement Extinction Rebellion, TCI still has investments in industries utilizing fossil fuels
Hohn believes that the economic risks of climate change are enormous
The Climate Center's Business of Clean Energy program helps businesses find ways to become more climate-friendly.
---
Read More: https://www.bloomberg.com/news/articles/2020-01-22/the-world-s-most-profitable-hedge-fund-is-now-a-climate-radical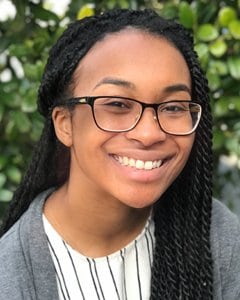 Nina Turner
Energy Programs and Communications Coordinator
Janina is a graduate of the Energy Management and Design program at Sonoma State University with experience in non-profits that specialize in sustainability and volunteerism.
Read full bio