By Emily Holbrook, Environmental Leader
---
Highlights:
Regulatory institutions and central banks are beginning to consider climate change a threat to the world's financial stability.
55% of central banks say they are monitoring climate risks, but some of them feel that governments should be the ones mitigating climate issues
Central banks and regulatory authorities are beginning to integrate sustainability criteria standards for green finance and mandates for climate-related financial disclosures
Though only a small percentage of regulators surveyed include climate-related considerations in stress tests, 79% of respondents intend to add these considerations to their future stress tests
The Climate Center's Business of Clean Energy program helps businesses find ways to become more climate-friendly.
---
Read More: https://www.environmentalleader.com/2020/02/report-70-of-central-banks-see-climate-change-as-a-major-threat/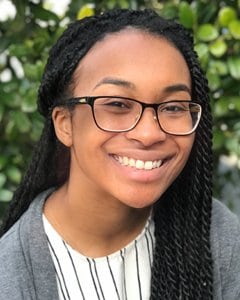 Nina Turner
Energy Programs and Communications Coordinator
Janina is a graduate of the Energy Management and Design program at Sonoma State University with experience in non-profits that specialize in sustainability and volunteerism.
Read full bio