by Jennifer Nastu, Environmental Leader, January 20, 2020
---
Highlights:
A report published last summer from Ethical Markets showed an upward trend in private "green" investments worldwide and claimed these investments equal a cumulative $10.387 trillion as of 2019
68 out of the 153 active ESG managed US stocks didn't make Barron's list of the most sustainable funds
The number of investors that are interested in sustainable investing has gone up by 10%
Funds with "above average" or "high" sustainability ratings outperformed comparable funds with lower ratings in sustainability, according to Barron's fourth annual ranking of ESG investing
Of the 189 funds that met the ESG criteria in 2019, 41% outperformed the S&P 500 index for the year. That's compared to just 29% of big-cap equity funds overall that beat the index
The Climate Center has a network of sustainable businesses called the Business of Clean Energy program. Members include clean energy providers, sustainable food companies, and banks that have a "do no harm" policy for investments, and thus, do not invest in fossil fuel infrastructure. In addition, some members loan money for clean energy investments.
---
Read more: https://www.environmentalleader.com/2020/01/investment-funds-with-high-sustainability-ratings-outperform-sp-500-barrons/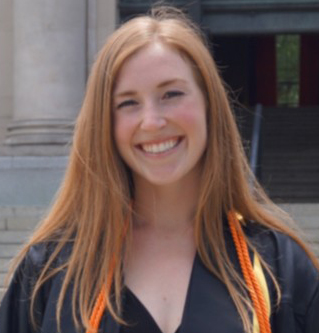 Madelyn is a graduate of Oregon State University, with a degree in environmental science with specializations in aquatic biology and environmental water resources.
Read full bio