Highlights:
A report found that the top methane point source polluters are landfills.
The three landfill operators, Republic Services, Waste Connections and Waste Management, "represent 26.8% of all methane from California facilities – the warming equivalent of more than 725,000 cars on the road annually."
The large emitters have plans to offset their emissions generated by at least four times.
by E.A. Crunden, Waste Dive
Republic Services, Waste Connections and Waste Management are among California's leading methane "super-emitters," according to a report from Truvalue Research Labs based on NASA data. The new Truvalue research indicates that distinction could potentially cost the companies amid growing concerns about climate change.
California's Air Resources Board (CARB) contracted with NASA's Jet Propulsion Laboratory (JPL) to locate top methane point sources for single sites in the state from 2016 to 2018. JPL's findings, released in a November 2019 report, covered more than 272,000 infrastructure elements in the state. It found "the largest methane emitters in California are a subset of landfills," noting the three waste companies and the oil and gas-focused California Resources Corporation (CRC) each represented more than 2% of individual site emissions.
Read more: https://www.wastedive.com/news/super-emitters-methane-landfills-nasa-republic-california-waste-management/570850/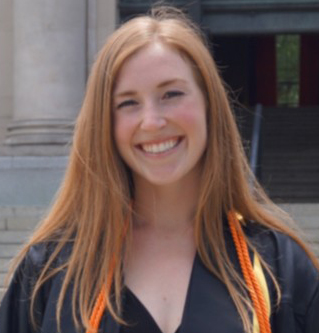 Madelyn is a graduate of Oregon State University, with a degree in environmental science with specializations in aquatic biology and environmental water resources.
Read full bio