by Zack Budryk, The Hill
---
Highlights:
General Motors (GM) hopes to revive the Michigan auto manufacturing industry by investing $2 billion in their Detroit plant. This location will be used to manufacturing their new all electric truck starting in 2021.
GM claims the opening of the plant will create over 2,000 new manufacturing jobs in the Detroit area. 
Transitioning from internal combustion engine cars to electric vehicles is a key component of The Climate Center's sustainable mobility work.
---
Read More: https://thehill.com/policy/energy-environment/480063-gm-investing-billions-in-michigan-plant-to-produce-electric-trucks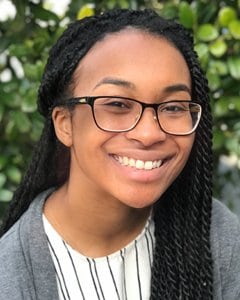 Nina Turner
Energy Programs and Communications Coordinator
Janina is a graduate of the Energy Management and Design program at Sonoma State University with experience in non-profits that specialize in sustainability and volunteerism.
Read full bio