By Christopher Flavelle, The New York Times
---
Highlights:
Due to pressure from shareholders and environmental activists, financial institutions and insurance companies are no longer investing in oil production taking place in Alberta, Canada.
Though divestment promises have been made, oil extraction from the province increased last year
Local Canadian banks and pension funds are still lending money for oil extraction
Some of the same companies pulling away from oil sands are continuing to invest in oil projects in other countries
Alberta's government considers the divestment an attack on their industry and will "punish" companies that have stopped financing oil extraction 
Moody's credit rating agency downgraded the creditworthiness of Alberta's debt to its lowest level in 20 years
Oil sands extraction is energy-intensive and leads to about 70% more greenhouse gas generation per unit of energy on average
The Climate Center supports divestment to help speed up and scale up greenhouse gas reductions.
---
Read More: https://www.nytimes.com/2020/02/12/climate/blackrock-oil-sands-alberta-financing.html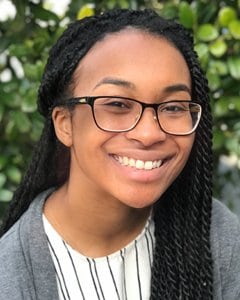 Nina Turner
Energy Programs and Communications Coordinator
Janina is a graduate of the Energy Management and Design program at Sonoma State University with experience in non-profits that specialize in sustainability and volunteerism.
Read full bio