In an interview with the New York Times on Tuesday, Donald trump provided some hope to climate protection advocates:
"On climate change, Mr. Trump refused to repeat his promise to abandon the international climate accord reached last year in Paris, saying, "I'm looking at it very closely." Despite the recent appointment to his transition team of a fierce critic of the Paris accords, Mr. Trump said that "I have an open mind to it" and that clean air and "crystal clear water" were vitally important."
His complete reversal on the issue of torture (he was for it and now he's against it) illustrates that he is not too proud to change course when he sees a greater truth.
We are grateful today for Trump's open mind.
Source: http://www.nytimes.com/2016/11/22/us/politics/donald-trump-visit.html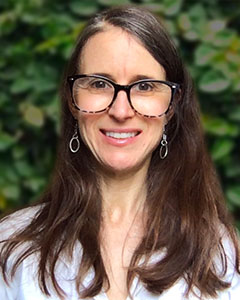 Stacey Meinzen
Communications Manager
Stacey Meinzen has nineteen years of experience as a communications and research professional.
Read full bio