by BloombergNEF
---
Highlights:
Corporations bought a record amount of clean energy through power purchase agreements, or PPAs, in 2019, up more than 40% from the previous year's record. The majority of this purchasing occurred in the United States.
BloombergNEF's 2020 Corporate Energy Market Outlook found that approximately 19.5GW of clean energy contracts were signed by more than 100 corporations in 23 different countries in 2019. This was up from 13.6GW in 2018, and more than triple the activity seen in 2017.
Corporations have purchased over 50GW of clean energy since 2008. That is bigger than the power generation fleets of markets like Vietnam and Poland.
It was a record year for corporate PPAs in Europe, the Middle East and Africa, and Latin America, where companies purchased 2.6GW and 2GW of clean energy.
BNEF estimates these 221 RE100 companies will need to purchase an additional 210TWh of clean electricity in 2030 to meet their targets.
The Climate Center's Business for Clean Energy program offers networking and inspiration. Member businesses share the opportunities, challenges, and best practices for decarbonizing their businesses.
---
Read more: https://about.bnef.com/blog/corporate-clean-energy-buying-leapt-44-in-2019-sets-new-record/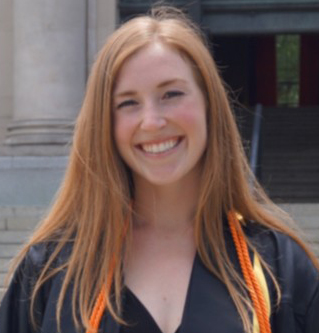 Madelyn is a graduate of Oregon State University, with a degree in environmental science with specializations in aquatic biology and environmental water resources.
Read full bio