Highlights:
"California's current climate policies won't cut greenhouse gas pollution enough to meet the state's goals."
"A new report says cleaning up cars and the cement industry could help."
by Rachel Becker, CalMatters
California won't meet its ambitious climate goals in 2030 unless more drivers trade gas guzzlers for clean cars, and heavy industry like cement producers reduce their pollution, according to new research.
In a report released today, climate policy think tank Energy Innovation concludes the best-case scenario for California is that it cuts climate warming pollution about 36% below 1990 levels by 2030. The worst case is about 30% — and neither meets the 40% cut baked into California law.
Read more: https://calmatters.org/environment/climate-change/2020/01/california-greenhouse-gas-pollution-transportation-climate-change-cap-and-trade/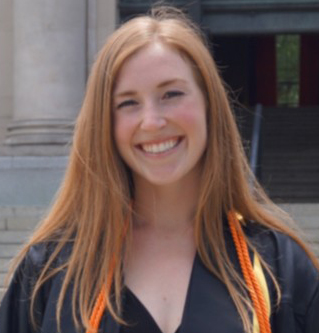 Madelyn is a graduate of Oregon State University, with a degree in environmental science with specializations in aquatic biology and environmental water resources.
Read full bio