Climate Priorities in a Time of Budget Surplus and the Impact on the State Economy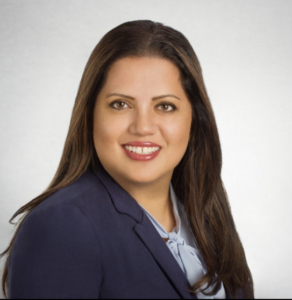 The Climate Center's Business Breakfast is a chance to connect with other business leaders who are passionate about sustainability, and hear from inspirational speakers.
This time our featured speaker is Somjita Mitra, Ph.D., the Chief Economist at the California Department of Finance. We are excited to hear her comments on the future of California's economy as we emerge from the pandemic. 
Dr. Mitra directs the Economic Research Unit in developing and maintaining the official economic forecasts for the State of California. She also reviews the economic impact analyses of California's major regulations, oversees the tracking and reporting of state economic data, advises state departments and local government agencies and provides state economic information to the general public.  
Dr. Mitra received her Bachelor of Arts in Economics and Political Science from the University of California, Los Angeles and her Master of Arts in Politics, Economics and Business as well as her Ph.D. in Economics from Claremont Graduate University. 
See you there!