Thank you for endorsing Climate-Safe California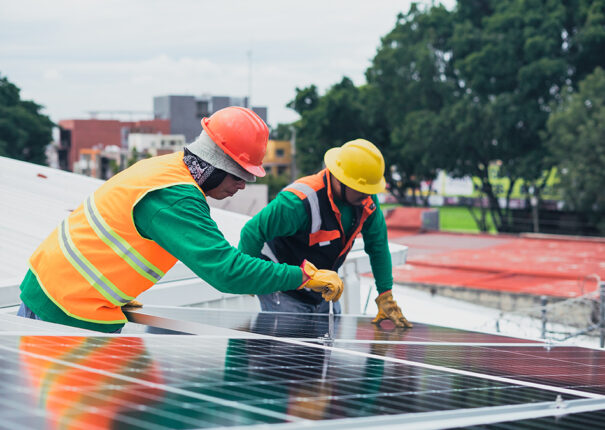 Double your impact! The Climate Center's Board of Directors has stepped up to match all gifts that come in between now and December 31, up to $200,000. Now is the best time to make your gift in support of accelerated, equitable climate action in California.
Government, Business, and Organizational Endorsements
If you would like to endorse Climate-Safe California with your business or nonprofit organization — or if you are an elected official yourself — please fill out the information on this page and a member of our team will be in touch. For questions or assistance, please contact info@theclimatecenter.org.