Thank you for endorsing Climate-Safe California as an organization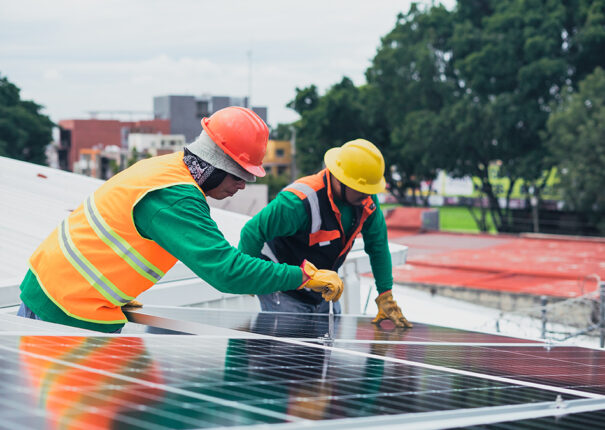 We believe in thriving, healthy communities. We envision a future where everyone in California enjoys equal access to climate solutions, from clean air to renewable energy, healthy food, and more.
Working together, we will ensure California leads once again toward a climate-safe future for all. Please consider supporting our work!