Solar Sonoma County (SSC), a program of The Climate Center, is Sonoma County's trusted nonprofit solar resource. Our mission is to increase local renewable energy generation and decrease greenhouse gas emissions. We achieve this mission through our Solar Coach service and Qualified Vendor program.
---
Go Solar Plus!
Are you ready to become a proud participant in the clean energy movement? As Sonoma County's trusted non-profit solar advocacy team, we offer a free, no pressure service to help you navigate your solar, electric vehicle, and clean energy options.
Think of Solar Plus as the exciting and essential next phase in our society's rapid shift to clean energy. With the excellent growth of photovoltaics in California, we're now ready to expand to other complementary technologies and components: Solar Plus!!
Now serving Sonoma, Lake, and Mendocino counties.
Click here more more information>>
---
Solar Coach
Are you considering rooftop solar? We can help you navigate the many solar options, guiding you to determine if solar is right for your residence or business. Through our Solar Coach program, we vet local companies to ensure that the most reliable, high-quality vendors are recommended to those using our services. These Qualified Vendors provide three free site visits, initial system designs, and bids for your solar project.
Let our Solar Coach guide you through this selection process:
Through this process, SSC helps the community do their solar homework and ensures a positive, no-pressure experience. Simultaneously, the Solar Coach program helps build a thriving Sonoma County economy through supporting local companies.
Questions? Contact us today at solar@theclimatecenter.org or call 707-654-4350 and let us do your solar homework for you!
For more information about Solar Sonoma County, and to learn about the Clean Energy Advocate and Qualified Vendor programs, please go to: www.solarsonomacounty.org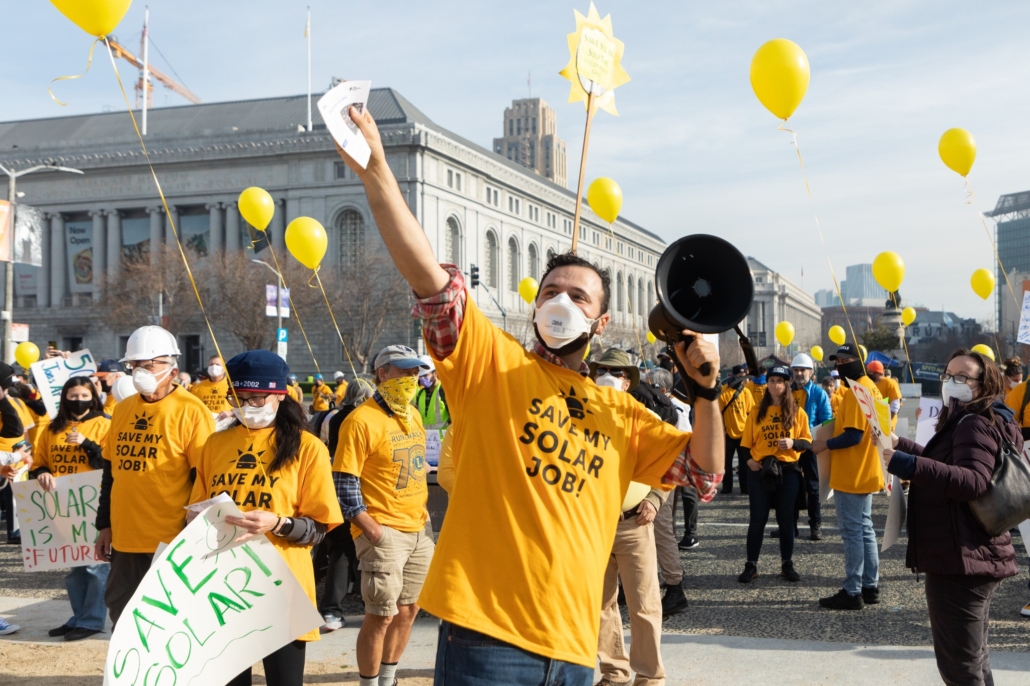 https://theclimatecenter.org/wp-content/uploads/2022/02/via-solar-rights-alliance.jpeg
1365
2048
Ryan Schleeter
https://theclimatecenter.org/wp-content/uploads/2021/11/The-Climate-Center-Logo_RGB-1.svg
Ryan Schleeter
2022-02-04 08:56:10
2022-02-04 08:56:10
CPUC delays vote on new solar rules 'indefinitely' in win for energy and justice advocates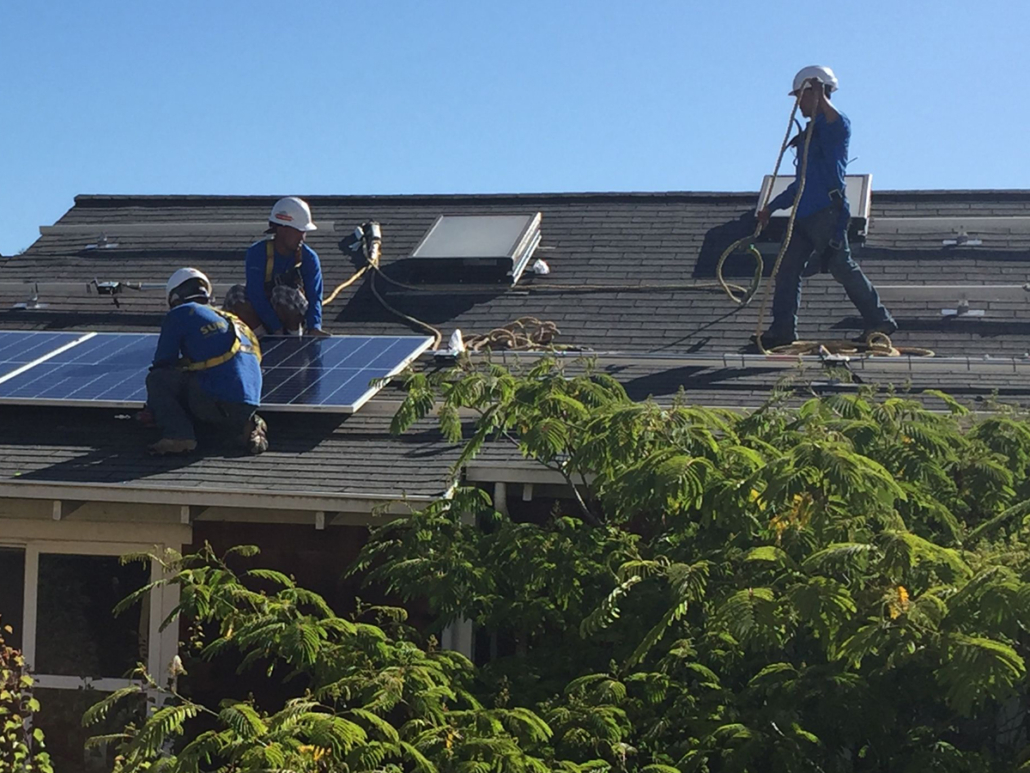 Photo by Laurie-Ann Barbour
https://theclimatecenter.org/wp-content/uploads/2021/03/FrogSong-homepage.jpg
900
1200
Ryan Schleeter
https://theclimatecenter.org/wp-content/uploads/2021/11/The-Climate-Center-Logo_RGB-1.svg
Ryan Schleeter
2021-12-13 13:27:06
2021-12-13 13:27:57
California regulators propose new fees on small-scale solar and storage